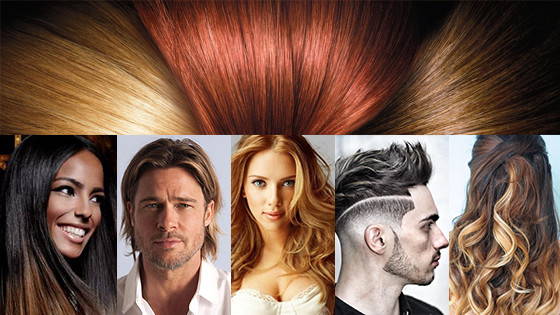 DO YOU WANT A WAY TO INSTANTLY ELIMINATE THINNNG HAIR ?
          BOLD Premium Hair Fibersare a safe, natural, and undetectable way to instantly conceal the appearance of any thinning or balding hair of any hair color. This is because BOLD is specifically formulated to bring your best possible full hair look right now, which means to you that you can conceal any signs of thinning hair at any time & any place. What this really means to you is that you will be able to look your absolute best and be your best ANYTIME and in any situation within seconds. This is why hair fibers are becoming one of the most popular product to be used by holywood stars to look their best on camera and on stage when they want to instantly fix their thinning hair appearance!
A lot of people believe they will be their best self when they have treated the hair-loss problem, but we say why wait for the long term treatment to kick in when you can enjoy the result and be your best self now until the treatment fixes the issue for the long-term?!
Our goal here is not to just ask you to buy a product that may or may not work for you, our goal is to show you that this is the product that will fix your hair problems and the product that you have been looking for a LONG time.
Ultimately our goal is for you to realize that you will truly benefit from BOLD. In the end it will be up to you to decide if getting an instant solution to your hair loss right now is something worthwhile for you.
Just think of it, forget the fact that you are on a page for a hair-loss solution product, how much are you willing to pay to remove all signs of hair loss instantly? $1000? $200? $100? $50?
Although other fiber products are selling for more than that, Bold is actually much less than 50$ at the moment while this promotional deal is on. That's not all, During this promotional period you can try out BOLD for $9.99 and get a FREE travel size bottle to be used at any time and small enough to fit in your pocket! That's right, we are offering our product at the best rate possible AND giving you a free gift, that's how much we believe you will love BOLD and come back for more!
You can skip to the end of this page for the best combo deals on BOLD. For more great deals please visit our Bold-Store.
-Instantly conceals thinning and balding hair, so you can use it in an emergency hair problem situation.
-Undetectably makes hair appear naturally thick. No one will know but everyone will love the difference.
-Too busy to visit the salon? BOLD can help with root touch-up between colorings.
-BOLD helps you hides part lines and extension tracks if you use extensions.
-Assists you to s tyle your hair (or for some people, their beard) the way you desire.
-Covers grey roots, and more...
Bold Hair Fibers are wind-resistant in design and can withstand the elements of a long day of activity. This means that you can use BOLD even in the winter or the gym, or even BOTH! With BOLD, you can be sure that your best look is preserved against all odds, and you can also be certain that after BOLD hair problems are no longer a reason skip leg day at the gym!
Try BOLD, Stay BOLD.
Bold Hair Fibers are designed so that when you want to wash them off they do not leave any stains or signs of dye, this is because the fibers are not dyed the same way as other products. When washing off the fibers will fall off just like any dust with no color. Finally, you can shower in public without worrying about a dye rolling down your back!  
Try BOLD, Stay BOLD.
1- BOLD is your best instant solution to hair-loss and balding.
2- BOLD Fibers easily & instantly conceal any signs of thinning hair or balding.
3- You can use Bold Fibers to enjoy a fuller looking hair now until long term treatment kicks in!
4- BOLD applicator pump can be used to easily target hard to reach or specific areas. It is especially benificial for women who can use it to target thinning side hairlines (like in the video).
5- Men can also benefit from the applicator pump by using it as a way to optimize their front hairline, used along the hairline optimizer comb, the pump will assist you in creating the most natural looking hairline without too much of a mess, you can now bring your hairline back to life!
6- BOLD comes in nine different shades and can be used individually or mixed in order to compliment your hair color.
7- BOLD can also be used for covering unwanted color of roots.
8- You can also interchangeably use the BOLD hair fibers with other hair fibers that are of high quality. BOLD was deisgned keeping in mind that customers may be used to a certain color for hair fibers. BOLD hair fibers come in the same colors as other hair fibers of similar premium quality. The only difference between BOLD and another famous premium hair fiber is that BOLD is not overpriced!
9- BOLD is priced considering our buyers will be back for more, we are sure of it because we believe people know value and appreciate it!
10- BOLD is priced in favor of our buyers because we know that this product is used on a regular basis and customers are likely to return for more, we decided to give you a price that both you, and your wallet will be happy with!
11- Ofcourse, all our BOLD-Products come with a 30-day Money Back Guarantee!
LOVE IT OR YOUR MONEY BACK, GUARANTEED!
We believe in our product so much that we are offering you a 30-day no questions asked hassle-free returns in the rare case you are not satisfied with the purchase.
Should you feel like BOLD is not for you, contact us within 30 days and we will send you a return label free of charge, simply place the return label supplied to you by us on the package and mail it back! There even is no need to stand in line in the post office, you can drop it in any post office drop-box. It doesn't get easier than that!
Because we know how frustrating having to return an item is online, we are commited to making this process as easy as possible, customers often contact us to thank us for two things, first the speed of shipping the item to them (usually arrives within 2-3 days) and second for the pain-free return process.
BOLD can be applied by either using the BOLD Applicator Pump, or manually by shaking the hair fibers bottle over thinning areas, the pump is best used for precise application of the fibers while the shaking method most suits the application over large affected areas. The fibers are magnetically charged to stick firmly to your current thinning hair, which will cause the thinning hair to actually become thicker which ultimately results in the most natural look possible with the maximum hold and lenth of use possible as the fibers stick firmly for over 12 hours!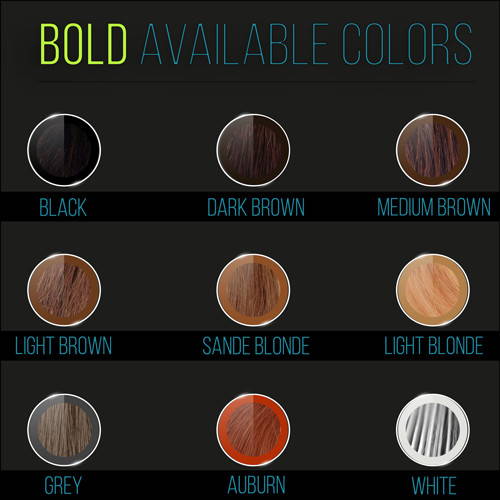 Bold Hair Fibers are available in multiple shades to blend in your hair shade naturally.
If your hair color is not among the ones shown here please check the website for more options. You may also mix the fibers at your discretion to reach your hair shade, our bottles come with the capability to be opened in case you wanted to add more fibers or even mix fibers together to reach your desired outcome.
Recently suddenly realized that my hair is thinning, I needed something to cover the affected area while I find a permanent solution. BOLD hair fibers did the Job! I was lucky enough to catch them while their sale was going on... the best 15$ I could spend!! VERY HAPPY with the quality of the Dark Brown Fibers.n N. erified Custo



Recently suddenly realized that my hair is thinning, I needed something to cover the affected area while I find a permanent solution. BOLD hair fibers did the Job! I was lucky enough to catch them while their sale was going on... the best 15$ I could spend!! VERY HAPPY with the quality of the Dark Brown Fibers.
Vin N.
Verified Customer
I found BOLD Hair Fibers on eBay and couldn't be happier with the quality and the amazing solution this product offers. I was looking for an instant way to cover hair thinning/baldness and after trying many products I found absolutely with no hesitation that BOLD hair fibers are the answer. Yes there are many other similar products out there, but for the AMAZING price I pay for BOLD no other product can compete. Full Disclosure: I was asked to write a review to get a discount coupon. The only thing that was holding me back from wanting to write this review is that the price may go up once this becomes popular ha! I am bad, I know!
Jennifer P.
Verified Customer
I If you have hair loss issues and have never tried BOLD, then you are missing out! Try the starter pack which includes everything you need to start using hair fibers. Do not let anyone tell you that it is weird to use, its OK to want to look great just like it is OK to wear makeup. Use while you work on a long term treatment. UNBEATABLE PRICE and QUALITY !
Kristyna B.
Verified Customer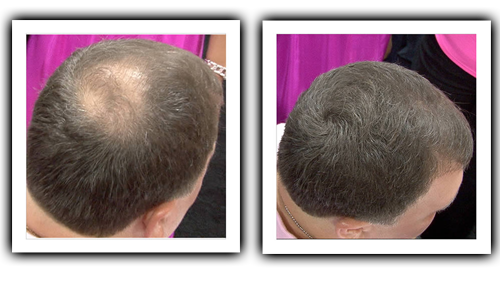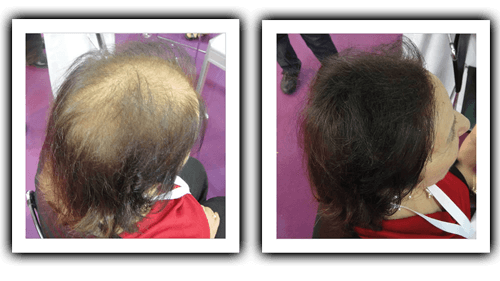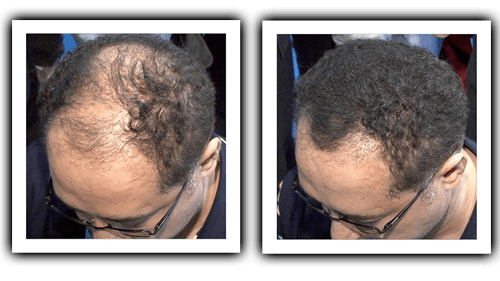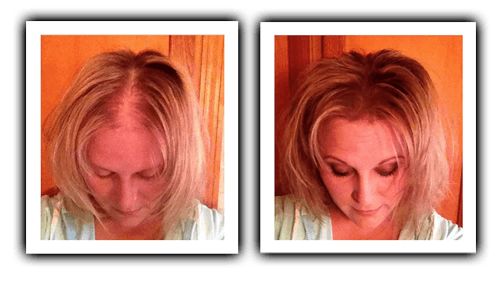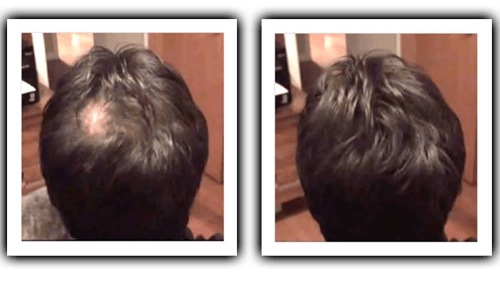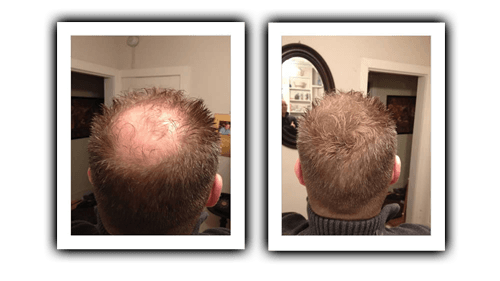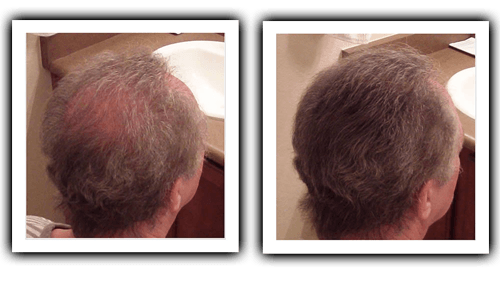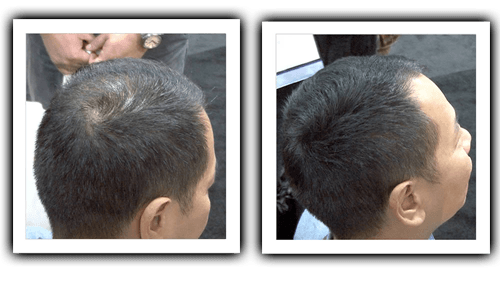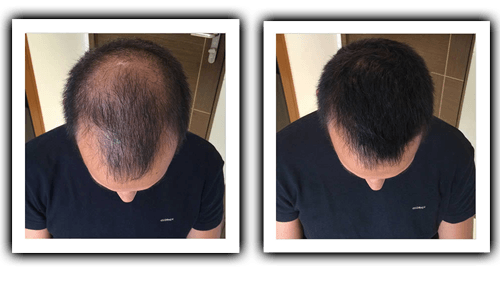 ---
GET BOLD HAIR FIBERS AT A FRACTION OF ITS NORMAL PRICE + FREE GIFT !
**CRAZY DISCOUNT OFFER ** We are giving you an awesome storewide 50% off discount for a limited time and although we are not making profit on this sale, we are counting on the fact that you will come back for more when you see the quality of BOLD, both customer service and product effectiveness.
**AWESOME BONUS ** For a limited time we will send all our first time customers a free travel sized bottle with the purchsae of any of the three options below .
**FREE FAST SHIPPING** All items purchased will be shipped next business day and should arrive within 2-4 days!
  PRELAUNCH OFFERS & PRICING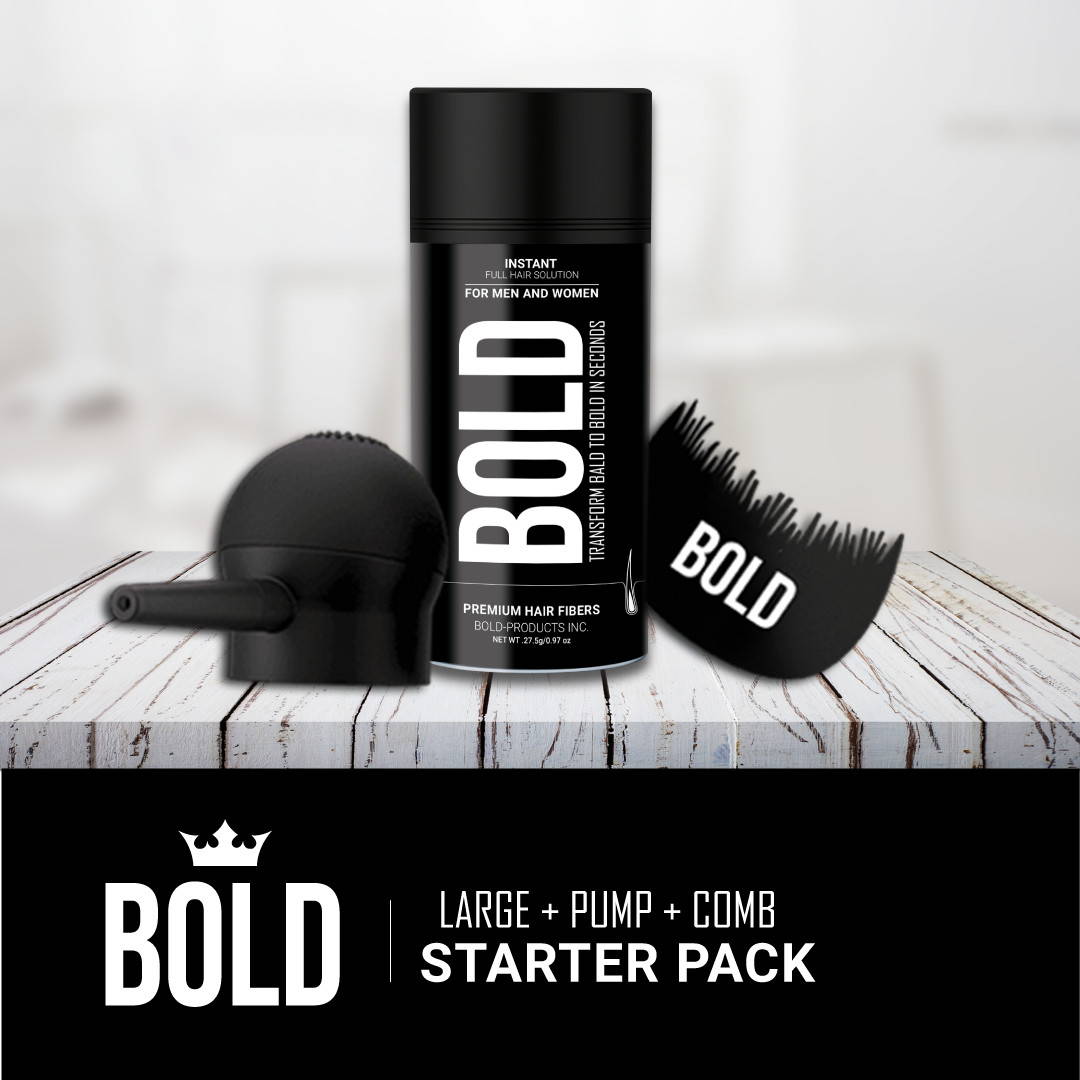 STARTER PACK I
$30.95 >>> $15.99
COMES WITH A LARGE BOTTLE (27.5g) AN APPLICATOR PUMP, AND A HAIRLINE OPTIMIZING COMB.
+FOR A LIMITED TIME, WE WILL ALSO SEND YOU A TRAVEL SIZE BOTTLE FOR FREE!
CHOOSE YOUR HAIR COLOR:
---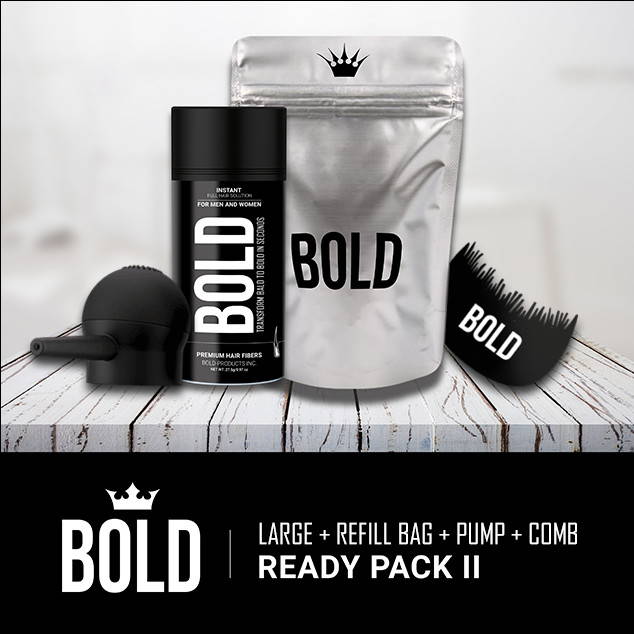 READY PACK II
$41.98 >>> $19.99
EVERYTHING YOU NEED TO CONTINUE USING BOLD FOR AN EXTENDED TIME.
COMES WITH A LARGE BOTTLE (27.5g) AND A REFILL BAG DOUBLE ITS CAPACITY (50g), AN APPLICATOR PUMP, AND A HAIRLINE OPTIMIZER.
+FOR A LIMITED TIME, YOU WILL GET A TRAVEL SIZE BOTTLE FOR FREE!
CHOOSE YOUR HAIR COLOR:
---