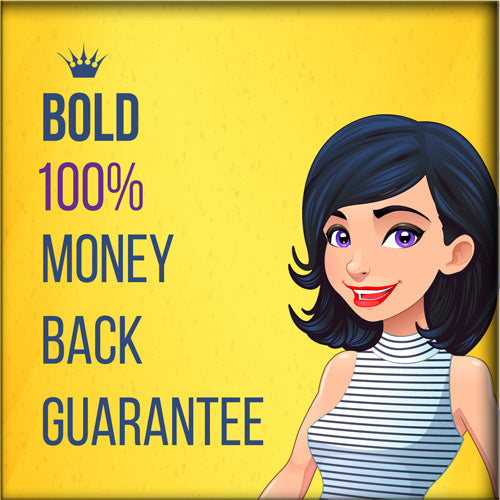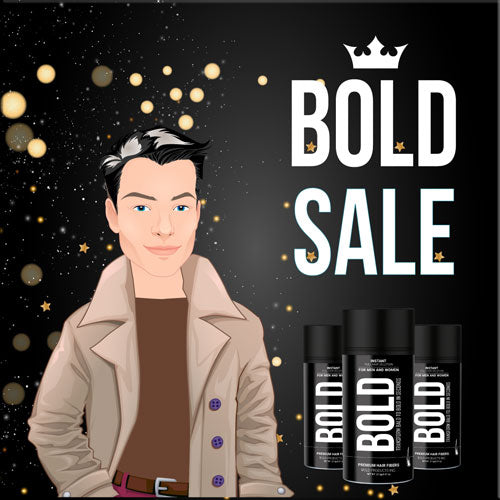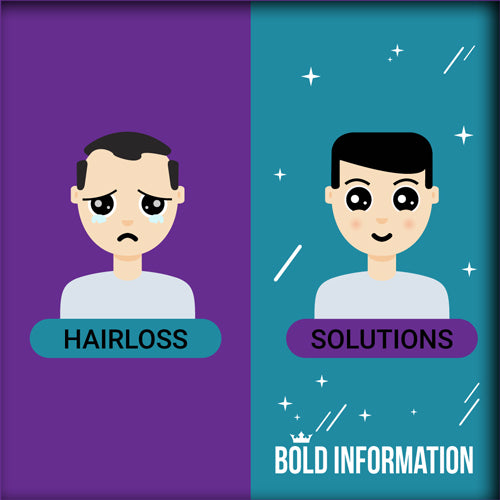 product reviews
Recently suddenly realized that my hair is thinning, I needed something to cover the affected area while I find a permanent solution. BOLD hair fibers did the Job! I was lucky enough to catch them while their sale was going on... the best 15$ I could spend!! VERY HAPPY with the quality of the Dark Brown Fibers.
Vin N.
Verified Customer
I found BOLD Hair Fibers on eBay and couldn't be happier with the quality and the amazing solution this product offers. I was looking for an instant way to cover hair thinning/baldness and after trying many products I found absolutely with no hesitation that BOLD hair fibers are the answer. Yes there are many other similar products out there, but for the AMAZING price I pay for BOLD no other product can compete. Full Disclosure: I was asked to write a review to get a discount coupon. The only thing that was holding me back from wanting to write this review is that the price may go up once this becomes popular ha! I am bad, I know! In all seriousness, BOLD arrived within 3 days after placing my order and saved me on MANY important occasions so this is the least I could do :)
Jennifer P.
eBay Customer
If you have hair loss issues and have never tried BOLD, then you are missing out! Try the starter pack which includes everything you need to start using hair fibers. Do not let anyone tell you that it is weird to use, its OK to want to look great just like it is OK to wear makeup. Use while you work on a long term treatment. UNBEATABLE PRICE and QUALITY !
Kristyna B.
Verified Customer
As Seen On