Steps to Take Before The Age of 50 to Prevent Hairloss
Part 2 of 2: Top 6 Executable Steps to Take Before 50 to Prepare for and Prevent Hair Loss:
Many methods can be used to curb or delay hair loss in women, below we list the most commonly and successfully used:
Top 5 Things to Know About Female Pattern Hair Loss (FPHL):
1- Be Gentle With Your Hair:
Ease up when brushing or combing to make sure you are not pulling out any hair. Avoid tight hairstyles or rough handling of your hair to avoid unnecessary stress to your scalp which may expedite and intensify hair loss. Avoid using the curl too often and try switching to more natural products rather than chemical dyes.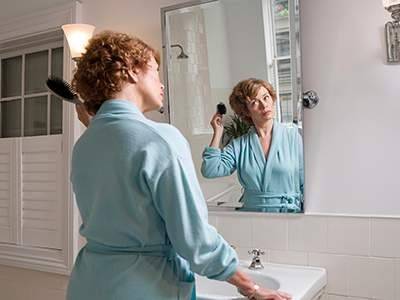 2- Pay attention to your hair
The first signs and symptoms include a smaller ponytail, a wider part line, longer than normal time for hair to regrow or excessive shedding during brushing and showering.
If you start noticing symptoms then it means it's time to ramp up your hair loss defenses, by either implementing healthier choices as mentioned below, and/or consulting a qualified physician as mentioned above.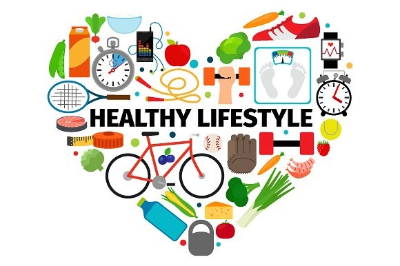 3- Implement Helpful Lifestyle Changes:
Some of the most important lifestyle changes that if you do can assist you immensely in your battle against thinning hair and hair loss include the following.
A) Ensure that you have a balanced diet:
Which food groups must be included in a balanced diet you ask?
A balanced diet contains the following:
Carbohydrates

Proteins

Fats

Dietary Fiber

Water

Vitamins

Minerals
B) Reduce caffeine and alcohol consumption
C) Exercise regularly
D) Practice stress reduction techniques
Such as yoga or meditation both of which can help promote regenerative hair growth.
---
"

Hair loss prevention can be most effective and work best when implemented early on

"
---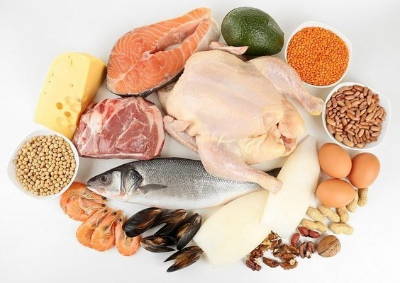 4- Get More Protein
Hair is made of protein, so in order to maintain healthy hair, it is absolutely essential that you get sufficient amounts of it in your diet. Good sources of protein are egg whites, low-fat cottage cheese, lean meat.
Vegetarian sources of protein and other minerals/vitamins that are excellent for hair health in general include:
Legumes

Nuts

Chia Seeds

Acai

Avocados

Cacao

Kale

Almond Milk

Flax Seeds

Apples

Coconut (can be directly applied to hair)

Berries
You can also get protein from non-dietary sources such as salon keratin treatment or protein enriched shampoos that deliver protein directly to your hair to fight thinning hair. Next time you're at the salon, ask about their protein-enriched shampoo or treatment options.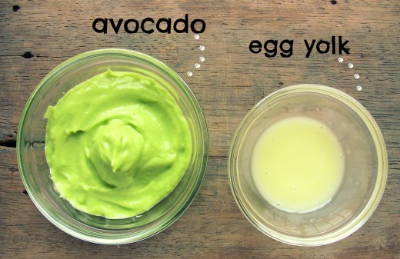 BONUS TIP:
DIY natural hair mask for a deep, nourishing treatment (do every two weeks):
Whisk an egg yolk and mix with half a mashed avocado and a spoonful of honey. Massage onto damp, clean hair and leave for 30 minutes before rinsing thoroughly.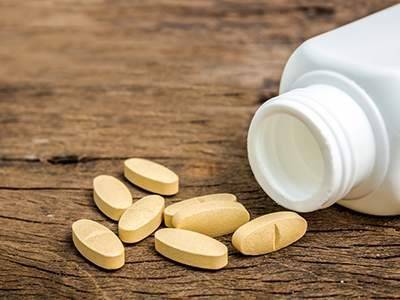 5- Get more Vitamins and minerals:
As mentioned previously, vitamins and minerals are essential for a good healthy hair.
The following are the most important vitamins and minerals you should make sure you are getting enough of for healthy hair and for hair loss prevention:
Iron, zinc

Selenium

Biotin

Omega-3

Vitamin A

Vitamin C

Vitamin E

6- Alternative Options
Alternative approaches can be an effective way to treat hair loss. This level of approach includes several different therapies including natural ointments, herbal remedies, scalp massage.
There's no magic bullet for growing hair, but research has shown some herbs may assist in slowing slow hair loss or may promote new growth. It's important to note however, that a large portion of the research has been done on animals. Additional studies are needed to prove their effectiveness on humans.
Keep reading to learn more about herbal supplements. Be sure to talk to your doctor before adding herbs to your daily routine, especially if your hair loss is caused by a medical condition.
Common Herbs used for Hair-loss include:
A. Herbs found in Herbal Hair Oils:
Chinese hibiscus

Brahmi

Coat buttons

Jatamansi

Ginseng
Herbal hair oils like:
Coconut oil

Sweet almond oil

Walnut oil

Olive oil

Mineral oil

Jojoba oil

Wheat germ oi

l
B. Polyherbal ointments:
Some herbs that can be found in herbal ointments that are applied directly to scalp are:
Gooseberry

Gotu kola

Aloe vera

Holy basil
C. Herbal creams
Herbal creams are made of herb infused oil and water, contain more water than ointment, and are easily absorbed by the skin.
Some herbs commonly used in herbal creams are:
Giant dodder

Bitter apple

False daisy

Night-flowering jasmine
An important risk of using herbal hair growth products includes having an allergic reaction so you should consider consulting your physician before adding herbals to your diet. He may request that you to do a patch test to check for an allergic reaction before using any herbs.
Research has shown that some herbs may help with strengthening hair, support scalp health, improve hair thickness, and/or stimulate the hair growth cycle. However, more clinical trials on humans may be necessary before herbal remedies become a mainstream hair growth treatment.

If you believe you may be susceptible to hair loss and you want to do yourself a favor and be prepared for it now, then you have multiple different approaches to choose from and mentioned above such as adopting healthy lifestyle changes, supplementation, and using alternative treatments. Remember, the longer you wait the less options you may have, so the sooner you start on your haircare plan the better control and countermeasure options you will have available in your arsenal for your fight against thinning hair and hair loss in the future.
If you are currently dealing with hair-loss and would like to cover up the effects while you find a long term solution, then we recommend you try BOLD Premium Hair Fibers. BOLD is made of natural keratein based fibers that are the exact color match of your hair and that can be shaken or sprayed onto your head to instantly hide signs of thinning hair and hair loss. There is no aerosol or other harmful propellants rather they are sprayed using a manual pump.
We are running a promotion now, please check below for more information:
Make sure you subscribe here to get free shipping and an extra 10% off on your order of BOLD.
Recently suddenly realized that my hair is thinning, I needed something to cover the affected area while I find a permanent solution. BOLD hair fibers did the Job! I was lucky enough to catch them while their sale was going on... the best 15$ I could spend!! VERY HAPPY with the quality of the Dark Brown Fibers.
Vin N.
Verified Customer



Recently suddenly realized that my hair is thinning, I needed something to cover the affected area while I find a permanent solution. BOLD hair fibers did the Job! I was lucky enough to catch them while their sale was going on... the best 15$ I could spend!! VERY HAPPY with the quality of the Dark Brown Fibers.
Vin N.
Verified Customer
I found BOLD Hair Fibers on eBay and couldn't be happier with the quality and the amazing solution this product offers. I was looking for an instant way to cover hair thinning/baldness and after trying many products I found absolutely with no hesitation that BOLD hair fibers are the answer. Yes there are many other similar products out there, but for the AMAZING price I pay for BOLD no other product can compete. Full Disclosure: I was asked to write a review to get a discount coupon. The only thing that was holding me back from wanting to write this review is that the price may go up once this becomes popular ha! I am bad, I know!
Jennifer P.
Verified Customer
I If you have hair loss issues and have never tried BOLD, then you are missing out! Try the starter pack which includes everything you need to start using hair fibers. Do not let anyone tell you that it is weird to use, its OK to want to look great just like it is OK to wear makeup. Use while you work on a long term treatment. UNBEATABLE PRICE and QUALITY !
Kristyna B.
Verified Customer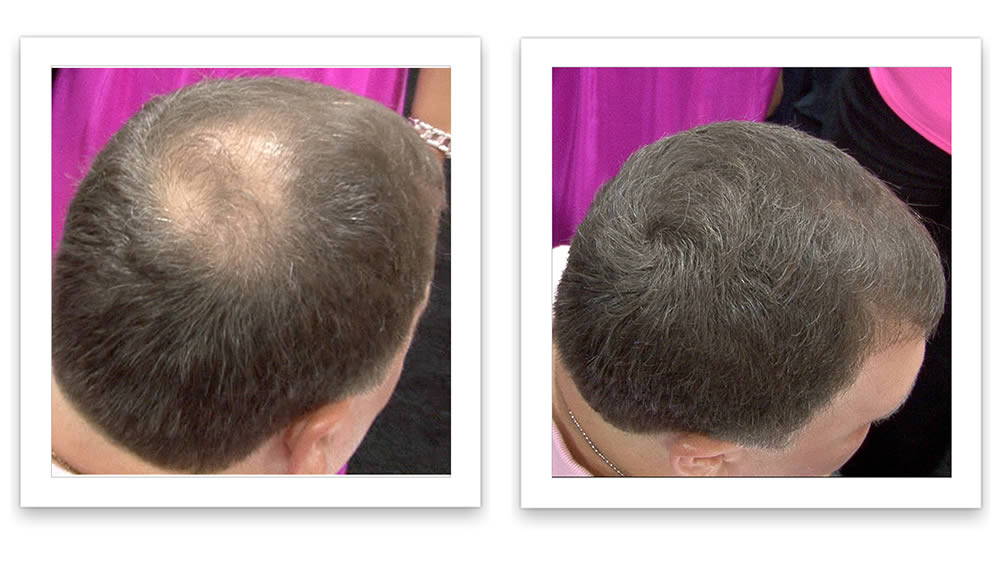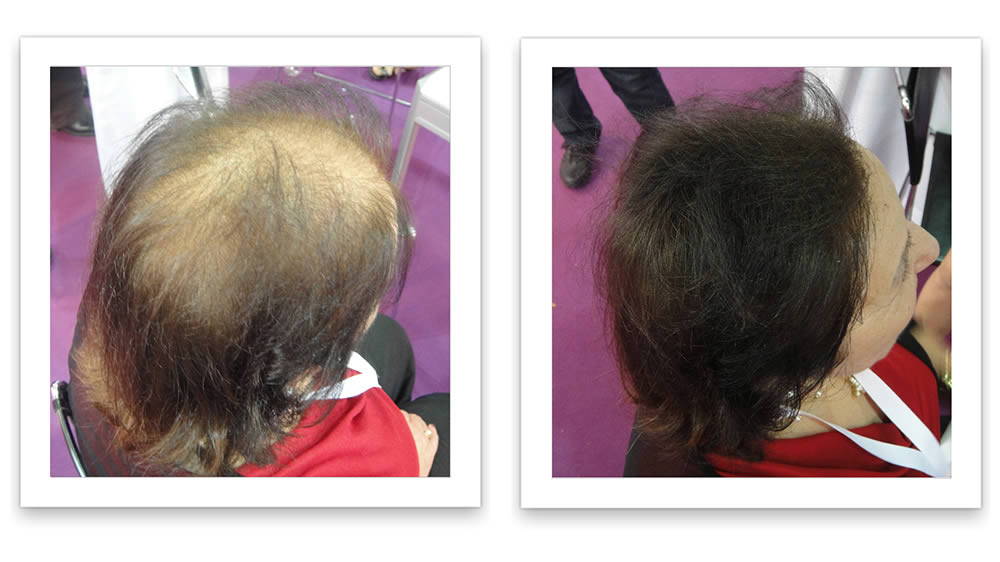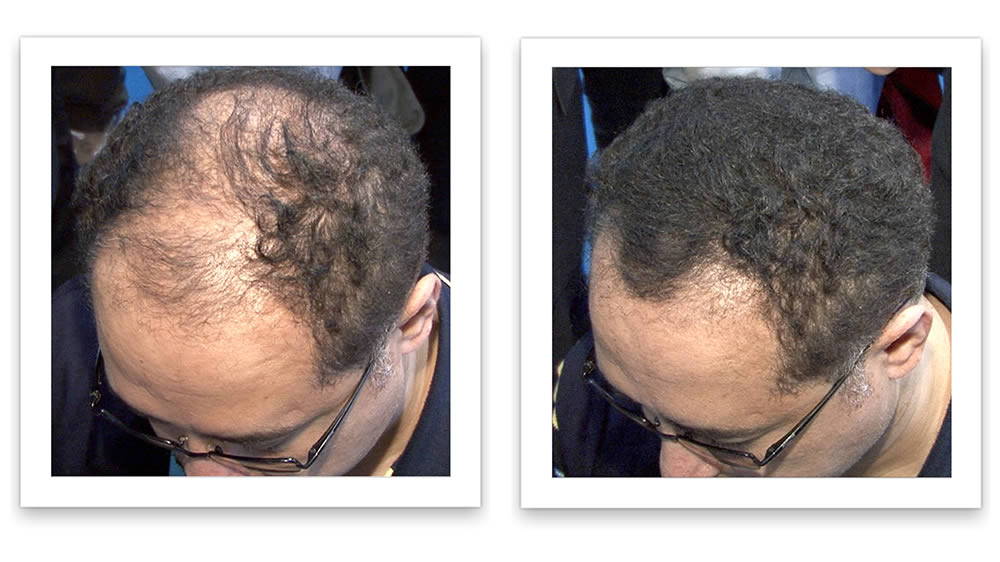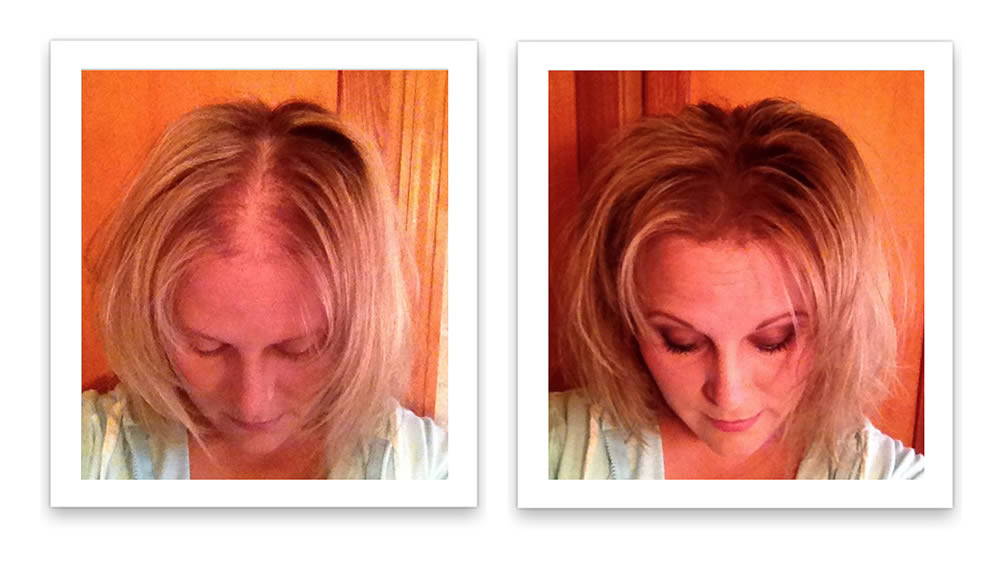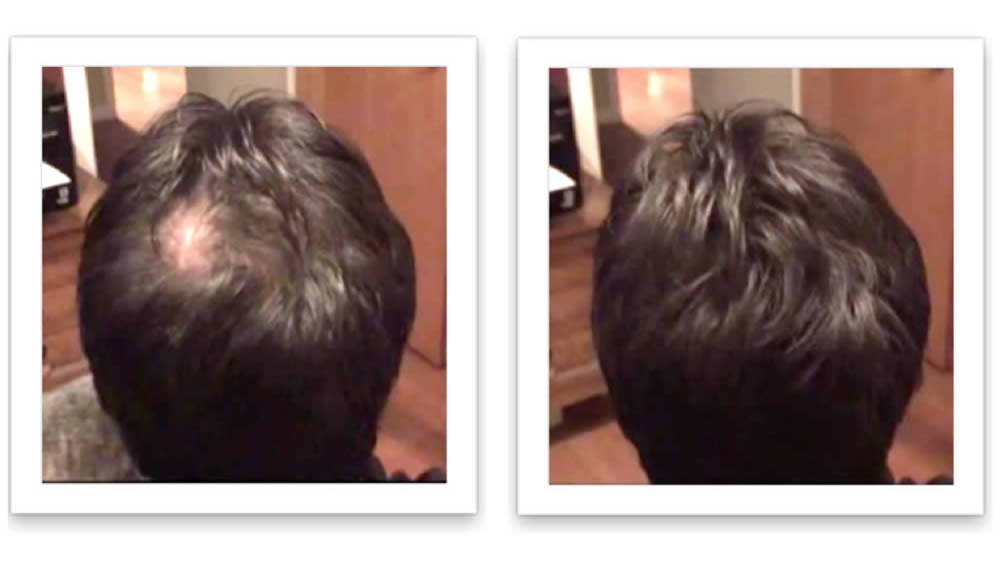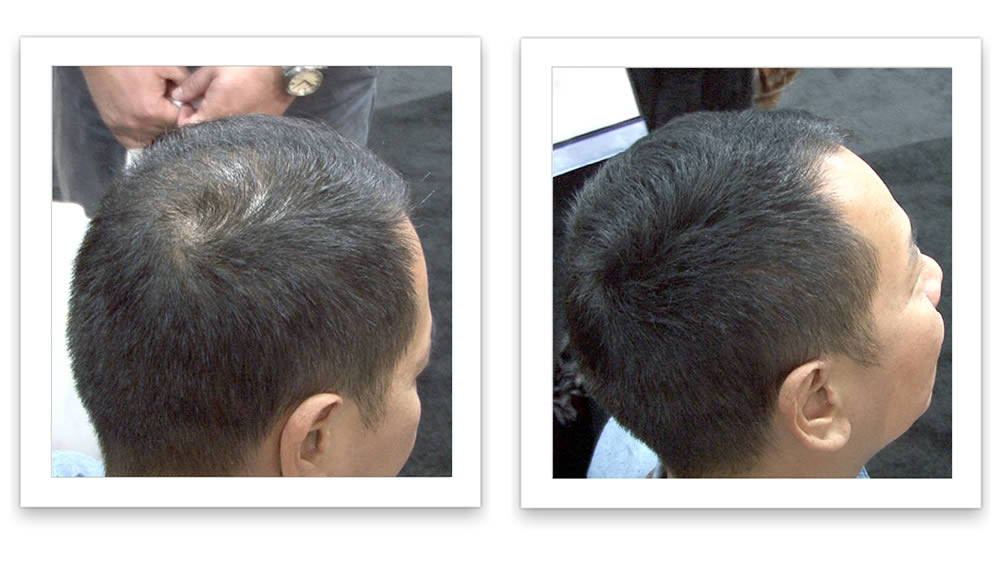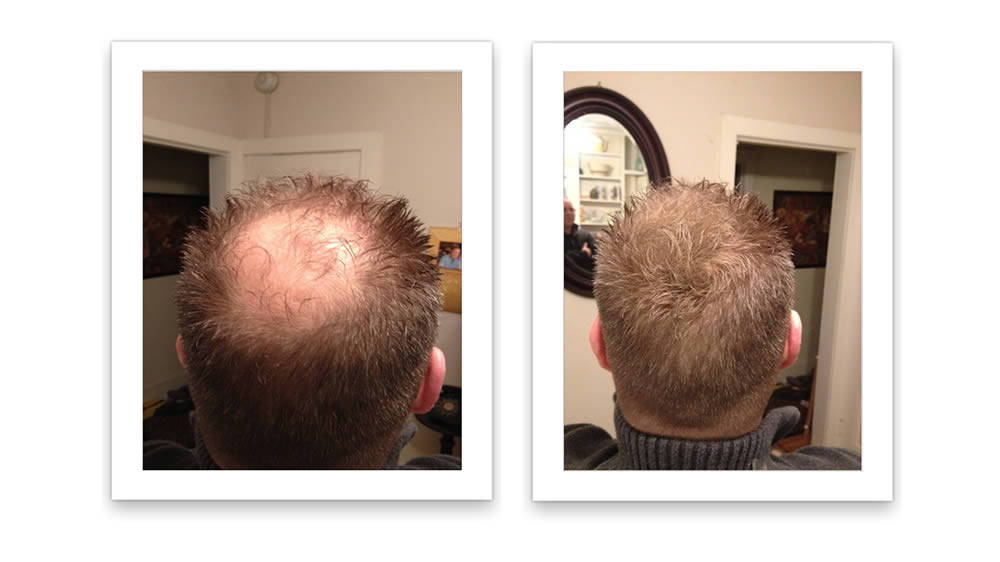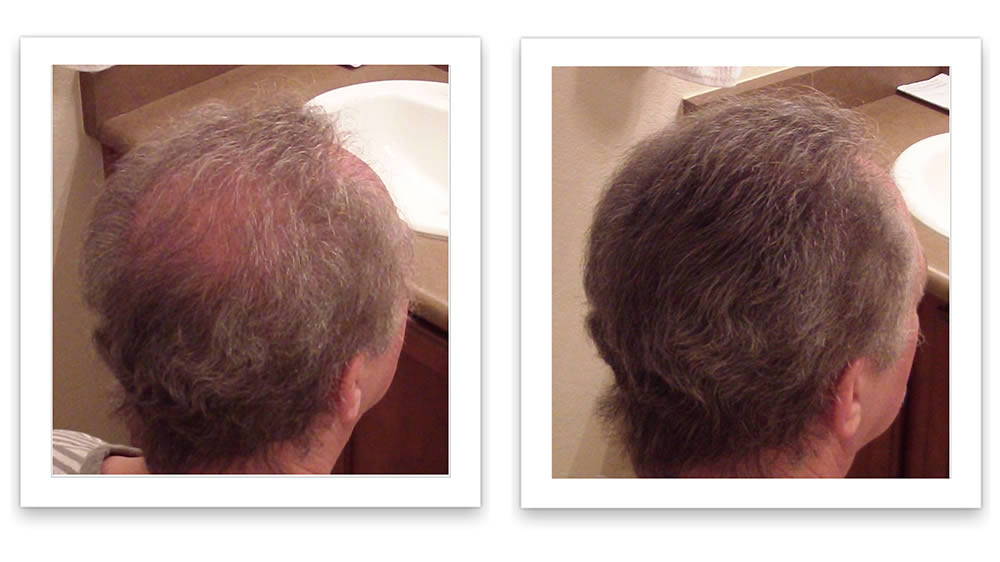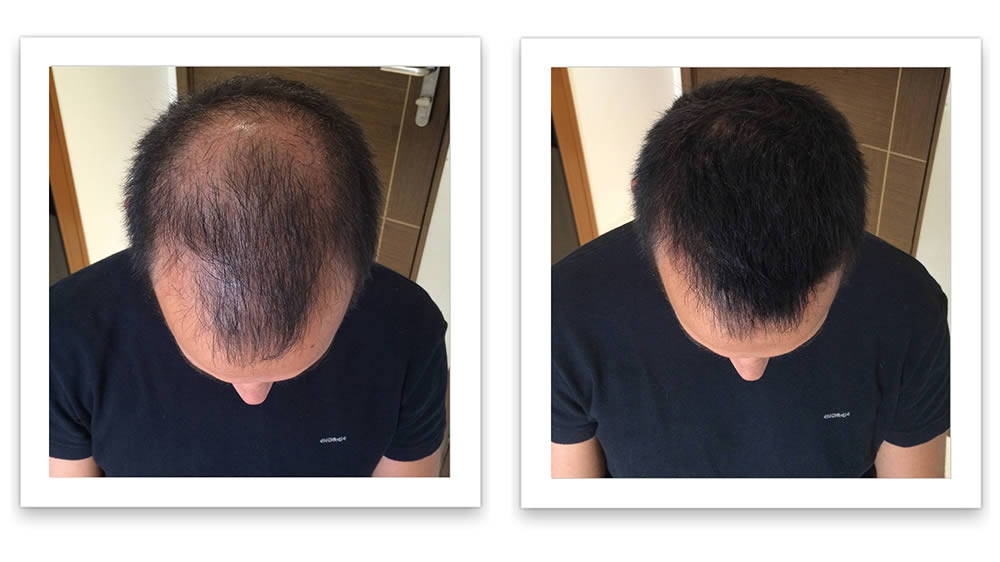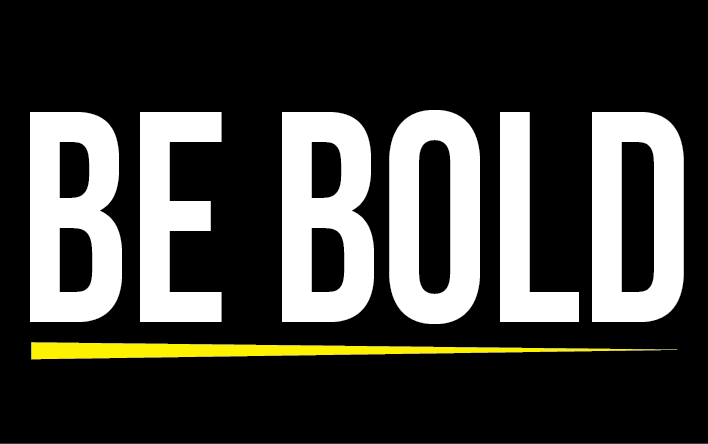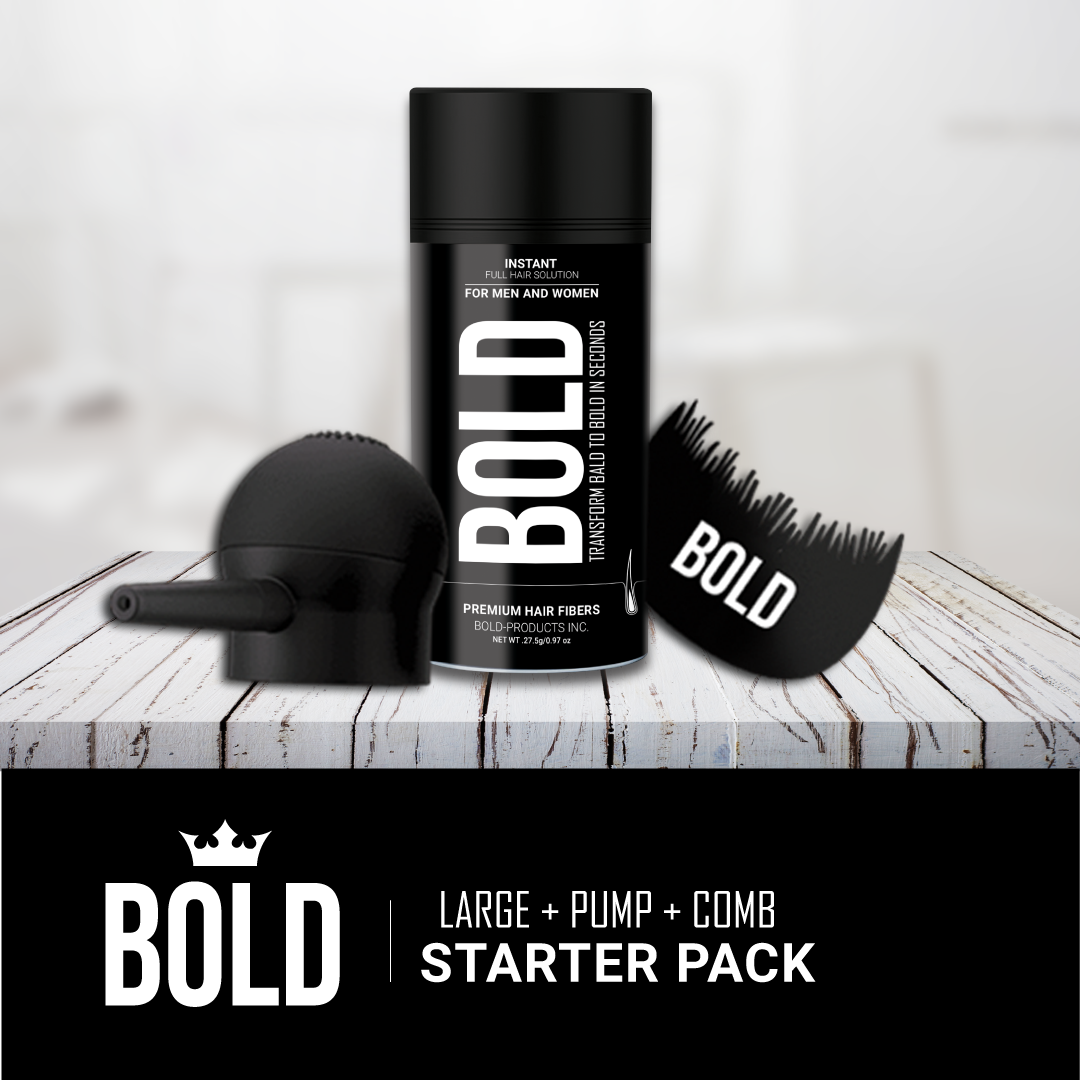 STARTER PACK I
$30.95 >>> $15.99
COMES WITH A LARGE BOTTLE (27.5g) AN APPLICATOR PUMP, AND A HAIRLINE OPTIMIZING COMB.
+FOR A LIMITED TIME, WE WILL ALSO SEND YOU A TRAVEL SIZE BOTTLE FOR FREE!
---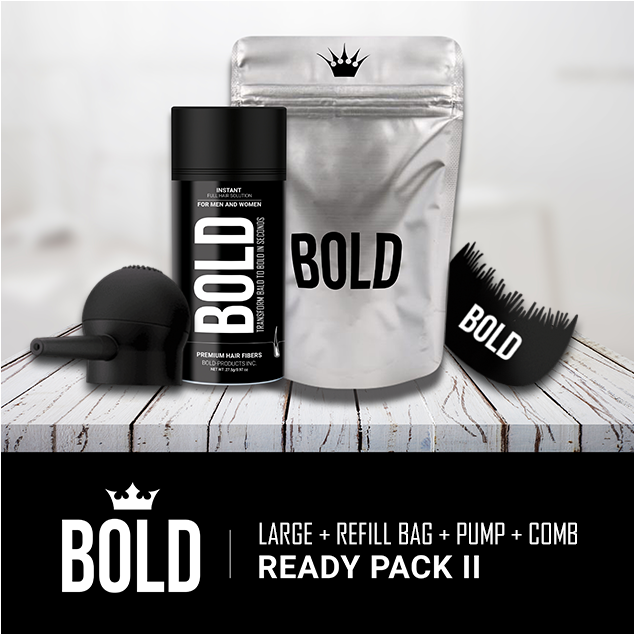 READY PACK II
$41.98 >>> $19.99
EVERYTHING YOU NEED TO START USING BOLD IN THE BEST WAY POSSIBLE.
COMES WITH A LARGE BOTTLE (27.5g) AND A REFILL BAG DOUBLE ITS CAPACITY (50g), AN APPLICATOR PUMP, AND A HAIRLINE OPTIMIZER.
+FOR A LIMITED TIME, YOU WILL GET A TRAVEL SIZE BOTTLE FOR FREE!
---
Sources:
https://www.healthcentral.com/slideshow/how-to-curb-menopausal-hair-loss-in-women
https://www.huffingtonpost.com/alan-j-bauman/hair-loss-during-menopause_b_3873608.html
https://www.healthline.com/health/herbs-for-hair-growth#takeaway
http://www.hairyum.com/growing-hair-on-a-vegan-diet/